In our blogs you can read more about producing good organic extra virgin olive oil, about the region in which il circolo is literally rooted and everything that has to do with it, such as:
The Sicilian culture – and more broadly the Mediterranean culture – which is inextricably linked to olive oil;
The care for and maintenance of the centuries-old olive trees;
The farmers of the region and their knowledge 

-built up over generations- 

on producing good quality olive oil;
Local know-how and how to combine it with scientific insights on sustainability, and ultimately taking steps towards regenerative agriculture.
Above all, we enjoy good food and cooking. More specifically, we are inspired by the Mediterranean lifestyle that promotes eating fresh, healthy seasonal ingredients. We hope you also enjoy our delicious recipes that showcase il circolo olive oil.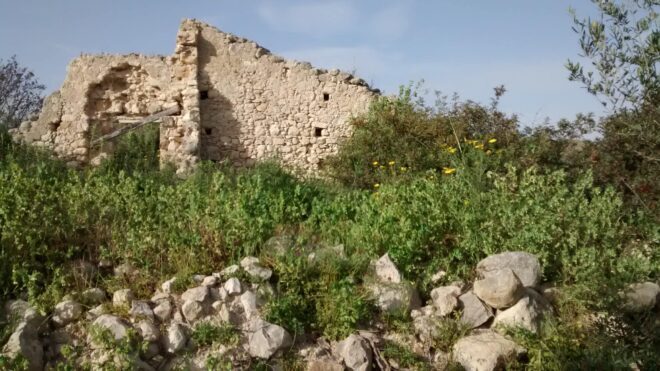 Small farms are a cornerstone in European agriculture and rural areas. They are vital in creating rural employment and territorial integrity, providing fresh and local
READ MORE »