Organic • CO2 negative • Fair
Superior Category
Extra Vergine Olive Oil
The reinvestment of our returns into the sustainable and social production of an outstanding organic olive oil in Sicily.
The circle of olive oil lovers, who want to stop the exploitation of people and nature in the olive oil industry.
The annual rings of our century-old olive trees that need all our care to continue producing superior olives.
Delicious, beautiful, and responsible
D.O.P. certified quality
From organic, sustainable and social agriculture
CO2 negative (captures up to 5kg CO2/liter)

Hand-picked olives

Cold extraction <24°C on the day of the harvest
Single origin product from Sicily
Designer bottle to enjoy and to give away
Tonda Iblea and Moresca olives
Although today we are used to finding all kinds of fruit and vegetables in the supermarkets all year round, it is better to follow seasonality.
READ MORE »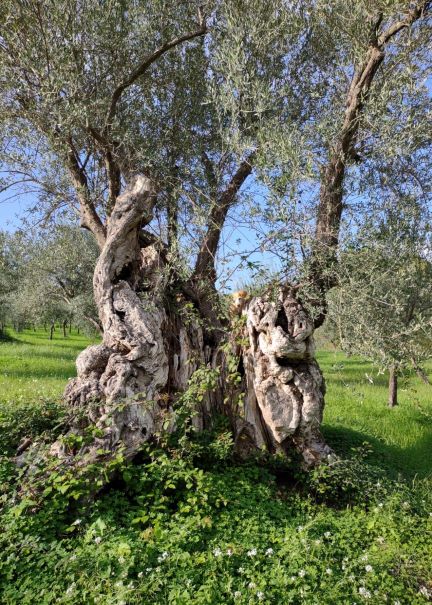 "The olive tree is much more than merely a tree with a gnarled trunk; it is the emblematic embodiment of the values of peace, wisdom
READ MORE »
The iconic bottle of Il circolo has recently been joined by the Bag in Box (BiB). The Bag in Box has long been known as
Read More »
Follow us on #ilcircolo_bio